Mission and Values
Mission and Values
Vision
St. John Neumann Regional Catholic School aspires to be the leading PK—8 Catholic School in the Atlanta Archdiocese for educating, preparing, and challenging students to actively serve their community.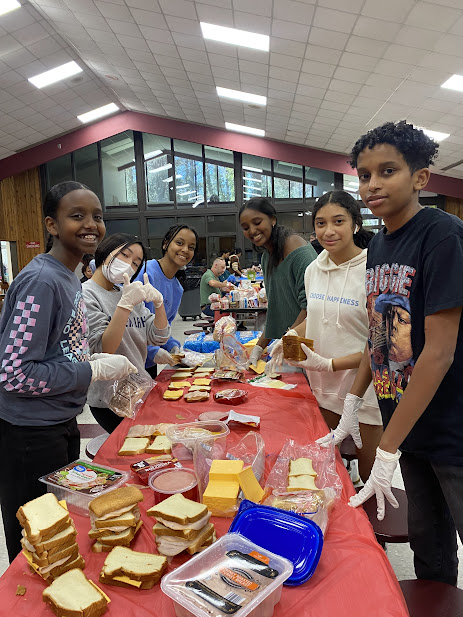 Mission
St. John Neumann Regional Catholic School's mission is to challenge students to reach their full potential in spirit, mind, heart, and body by providing a quality education that fosters academic excellence and reflects Gospel values in a safe, Christian environment.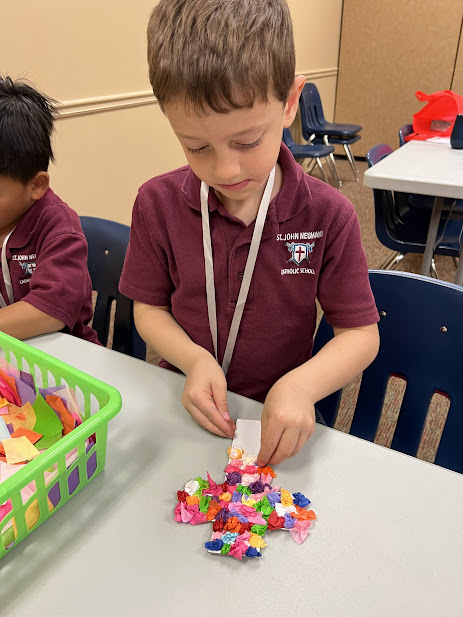 Purpose
St. John Neumann Regional Catholic School exists to build a strong spiritual, academic, and moral foundation that empowers our students to live lives of charity and service for the greater glory of God.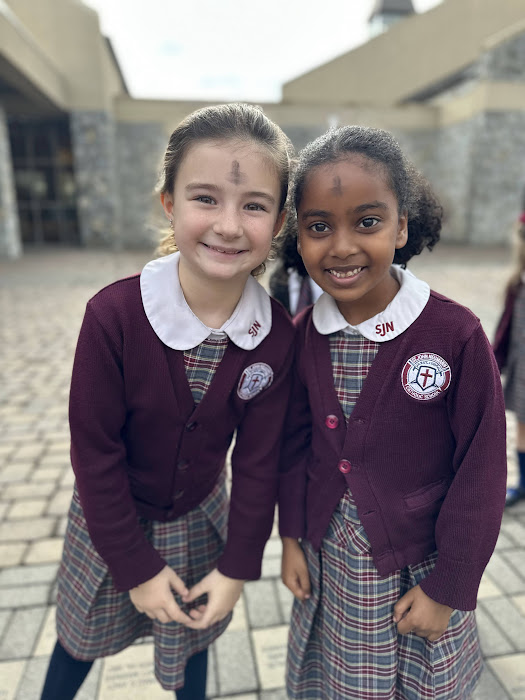 Values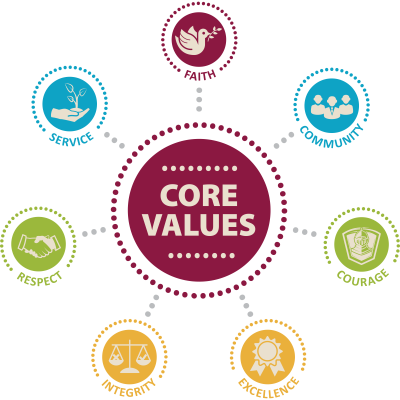 Faith — We believe that Christ and the teachings of the Catholic Church form the core of everything we do.
Community — We believe in working together as a team for the common good of the school and the Church.
Courage — We seek to prepare our students to have the strength and courage to stand firm in the teachings of the Gospel and to serve and lead in our changing world.
Excellence — We seek to lead and encourage our students to achieve the highest level of performance in all aspects of their lives.
Integrity — We adhere to the highest standards of Christian ethical conduct to guide us in meeting our commitments.
Respect — Recognizing we are all created in God's image, we believe that learning to respect and accept others is an important component of our students' development. We also value the need of everyone to respect oneself.
Service — We are committed to serving others with humility. It is through service that we live out our faith in our community.