Location



Apply Today
Take the next steps to enroll at SJNRCS.
Read More
Support SJNRCS
Learn more about how to support SJNRCS
Read More
Kindergarten
Our reading and language arts programs are designed to nurture a lifelong love of reading
Let all that you do be done in love. 1 Corinthians 16:14
New Student Applications are open for the current school year.
Read More
We love because he first loved us. – 1 John 4:19
RSVP to an admissions event
St. John Neumann Regional Catholic School exists to build a strong spiritual, academic, a...
Read More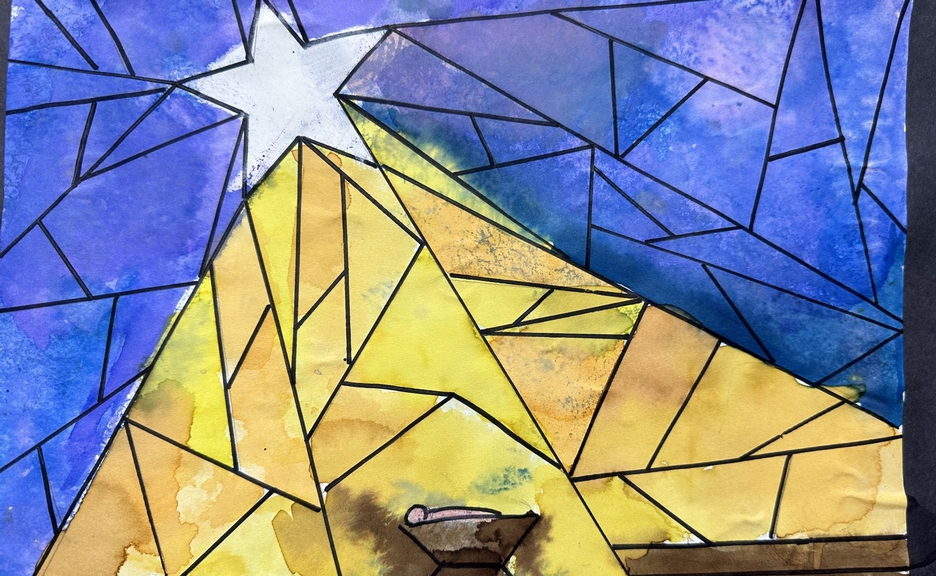 SJNRCS accepts applications year-round.
SJNRCS is part of the Archdiocese of Atlanta.
We invite you to apply at any time for the current or upcoming school years.Applications are accepted for all grade levels, from Pre-k to Middle School, depending on availability.
Read More
Our School Mission
Academic Excellence with a Catholic Vision.